I'm so excited to introduce you to my debut ebook, From Overwhelm to Flow.
​
​For you, the multi-passionate, tired, stuck and lost parent, who needs help putting your life back in flow and eliminating overwhelm with simple systems and routines.
​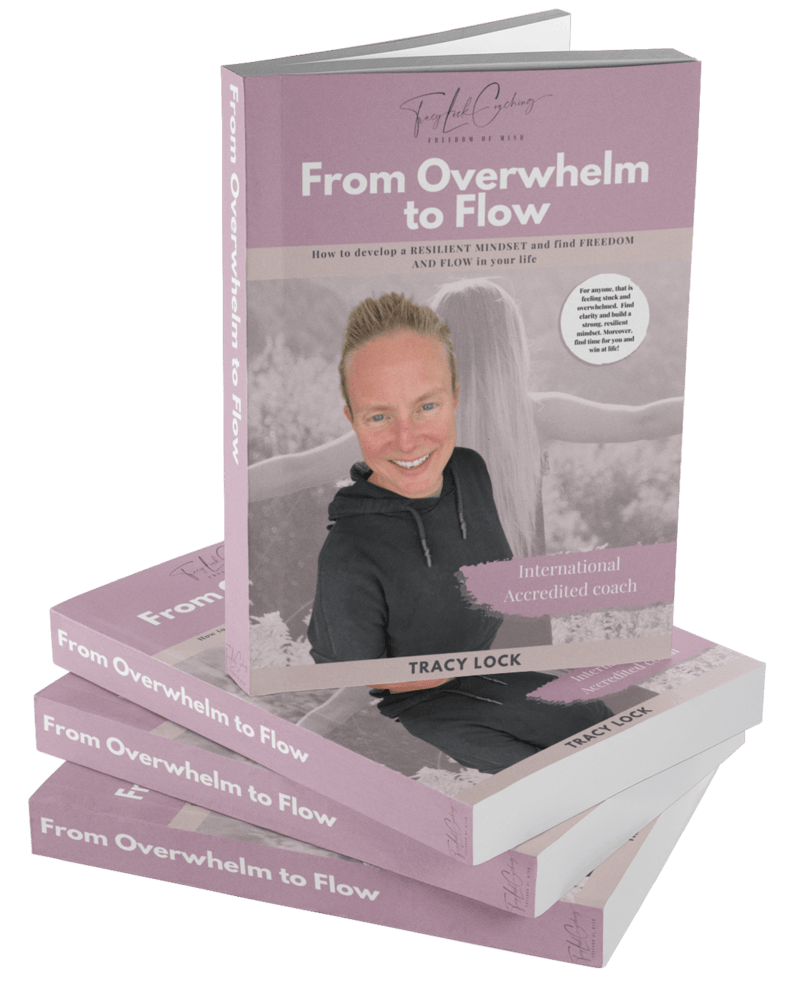 I hope that you love reading and implementing it as much as I loved creating it, and I can't wait to share it with you.
Be sure to share the love and tag me and my Ebook in your socials. There may be a struggling parent out there who can benefit from this free Ebook.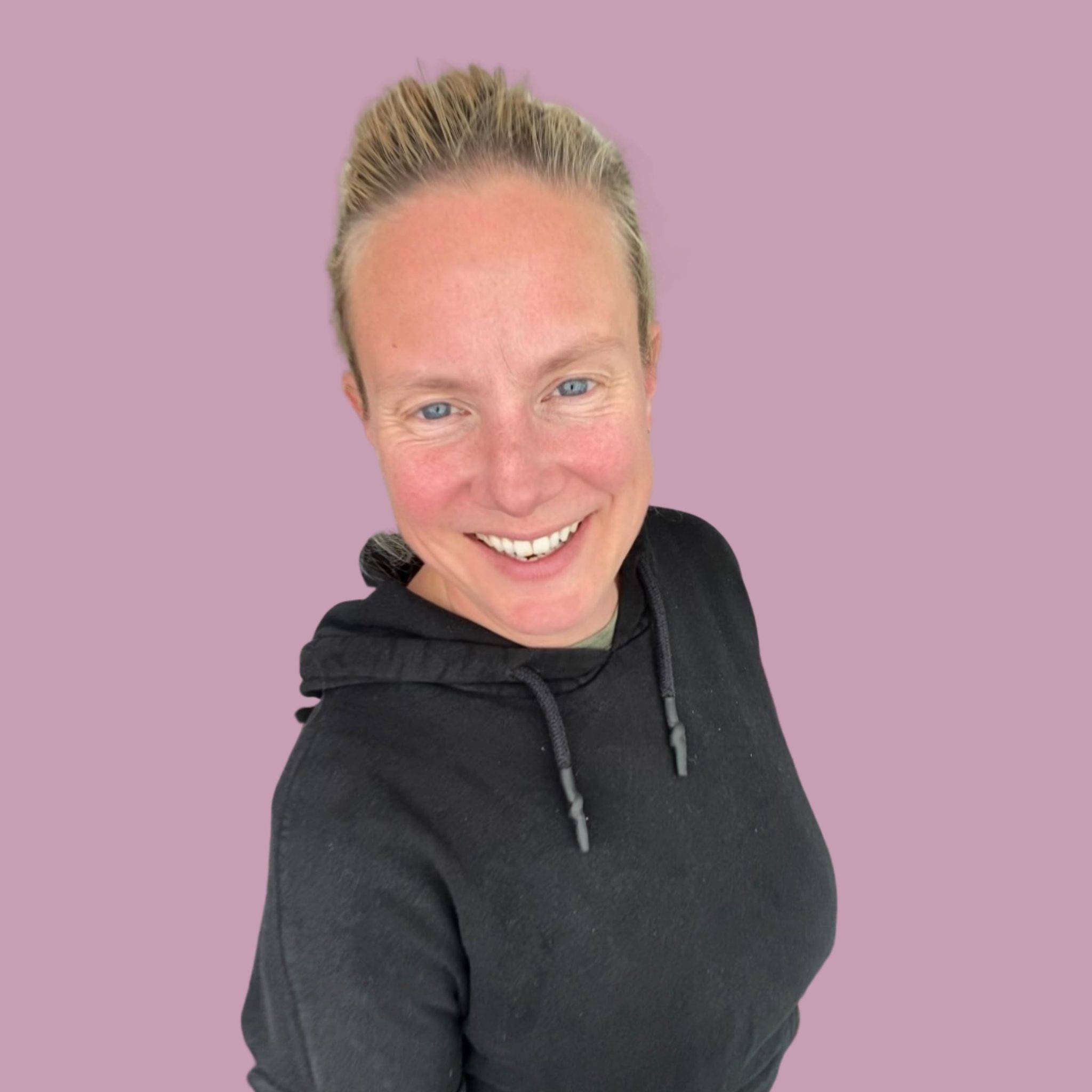 Overwhelm Coach, Multiple Business Owner and Author